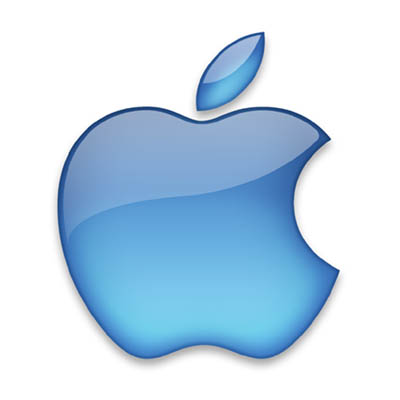 [Please see my 2012 update, GV Connect and VoiceMac are no longer the best apps available… if you're willing to pay $5 for something better]
I've been using Google Voice since it was first released. As an extensive traveller with lots of contacts in Canada and America, I find it to be an indispensable tool. On Mac there are a two particular tools which make using Google Voice super easy and convenient. They are GV Voice and VoiceMac.
GV Connect
The first, which I only use for background monitoring of Google Voice now that I've discovered the second one (discussed below) is the GV Connect widget for OS X. It provides a small widget interface to send and receive SMS TXT messages, and to initiate Google Voice calls. It also supports Growl notifications, which is handy because if I don't have VoiceMac running, GV Connect will pop up Growl notifications when I've received a new voicemail or SMS TXT message. I can view and listen to these messages via GV Connect.
VoiceMac
The other application, which is what I'll generally use to manage Google Voice these days, is VoiceMac. It's OpenSource and developed by Mr Gecko. Because it is a full fledged application with a decent sized window/interface I find it more convenient and less fiddly to use than GV Connect.
Here is the description of VoiceMac from the developer:
VoiceMac is the first Google Voice client for the Mac. Send multiple SMS Messages, send SMS Messages, receive SMS Messages, place calls, look at your call history, receive voicemail, reverse lookup a phone number, and search your contact list in one easy interface. When you receive a SMS Message or Voicemail, you get notifications via Growl and hear sounds that is customizable.

With SIP support you can place calls from your computer using your favorite SIP service and if you link your Google Voice Number with the SIP service, you can place calls with your Google Voice Number from your computer. With the reverse lookup data, you can see who is calling you, even if their number isn't in your contacts list.
With themes, you can customize your SMS Messages look anyway you like with simple HTML or by downloading a theme.

VoiceMac's contacts system is one of the best contacts system around, with support for Address Book and Google Contacts. You can search your contacts just like a Search Engine with speed.
Mr Gecko has some other free and potentially useful applications. You'll find them all here: http://mrgeckosmedia.com/applications/
Links
GV Connect – http://www.andreasamann.com/MacOSX/DashBoard
VoiceMac – http://mrgeckosmedia.com/applications/