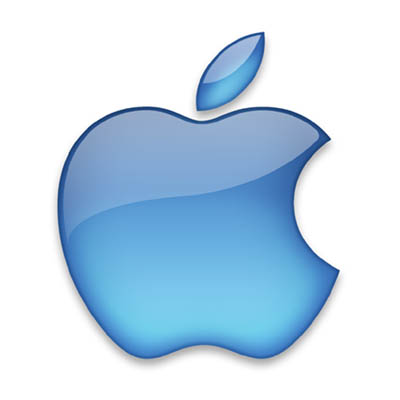 I was hoping to find an automated way of checking which applications of mine will and won't work 100% on Apple Mountain Lion. I've not found such an application though, and that is somewhat surprising since that data is available online. So for now to check if your applications are Apple Mountain Lion compatible, I recommend the following three (or four) steps:
AppFresh — download the trial of AppFresh. It's good for 14 days without a paid license. AppFresh will very conveniently tell you which applications are not up-to-date, and which applications are. It's a fast way to see what the current latest release is for most of the applications on your Mac.
 
Update to the latest version all the applications you depend on and can't live without.
 
Go over to RoaringApps and look up each application you depend on, especially the ones that have not been updated with a new release in a while.
Just do a search on each application, and you'll clearly see if the app has any known issues riding the  Mountain Lion.
 
If you have applications which are not on RoaringApps it may be best to check out the developer's web site and see what they have to say there. You might also find there are applications for which AppFresh is unable to provide status in on. Check these manually also. A good one-stop-shop for checking in on most applications is MacUpdate. It can spare you from having to go to each applications web site.