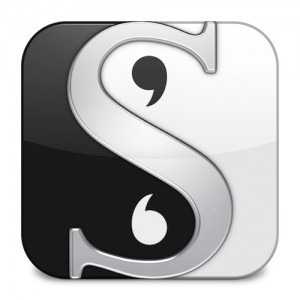 Here's a few ways to prevent capitalisation of abbreviations in Scrivener on OS X.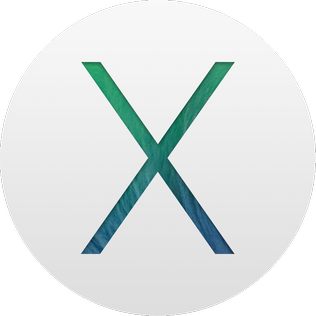 OS X has a built in web server. For some users, especially web developers, it may come in rather handy. You can use it for locally hosting web sites (typically for development purposes), for running a local WebDAV server (which may, for instance, come in handy for local syncing of apps like OmniFocus). Here's how to start and stop Apache on OS X.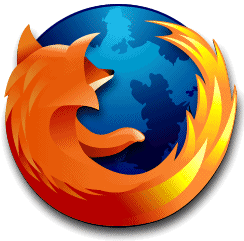 Fast access to special characters in Firefox, and double-dash to em-dash replacement.