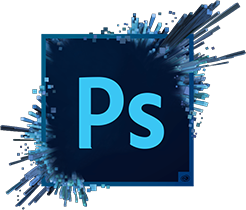 Recently Adobe Photoshop CC 2014 on a computer I maintain started displaying this error each time it was started. Photoshop would still run, and the user could see no obvious effects from this error. But it was disconcerting and a bit of a nuisance to be presented with it each time they started Photoshop. Reinstalling Photoshop, as the error suggested to do, would be a relatively easy fix. But there may be an even easier one. I don't imagine this issue affects many Photoshop users. Yet, in case someone else is looking to resolve it, here's the answer.
The full error message was:
One or more files in the Adobe Application Support folder, necessary for running Photoshop, are missing. Please run the Photoshop installer and re-install Photoshop
The solution to this problem was as simple as copying the Adobe Unit Types.osax file from a system folder on a previous OS X installation, into the [main hdd]/Library/ScriptAdditions folder. The computer in question had been recently upgrade from an earlier version of OS X to Yosemite. The hard drive was replaced (upgrade to a bigger one) at the same time. It would seem this error may have started after the migration of the data from the old OS X installation (on the original drive) to the new OS X installation. So, obviously you'll need to have an older /Library directory, and it's contents, kicking around on a drive somewhere.
If you don't, and  you can't be bother doing a full reinstall of Photoshop, a copy of that file is attached to this post. In case you're concerned about the file and what it does: The file itself serves a fairly basic function. So basic, in fact, that Photoshop happily runs without it. As far as I can tell, it's related to the units used in Photoshop (e.g. cmtr, inch, kmtr, mile, yard, etc.). Below is a screenshot of the plist file within the Adobe Type Units.osax package.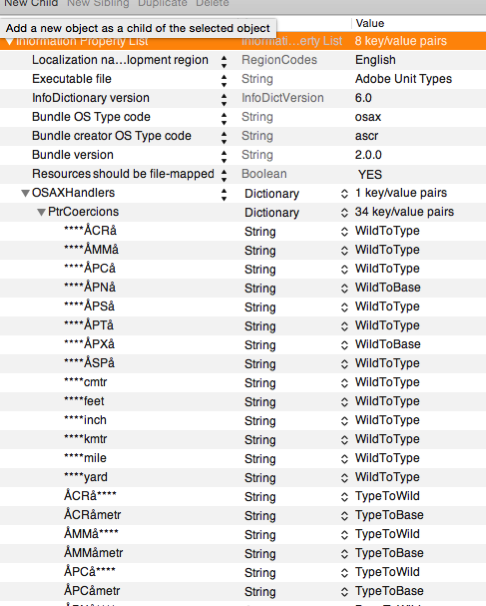 You can download the file here. You'll need to unzip it before moving the .osax file into the location indicated above.