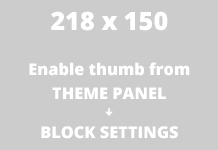 Has the search/address bar stopped producing search results on you Safari desktop browser? This simple solution may be all that's required to fix it.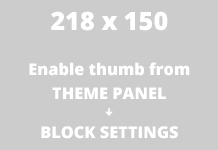 If Quicklook has stopped working properly in macOS Monterey, here's how to potentially fix it.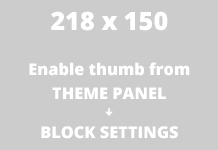 Is Apple Music app automatically opening seemingly on its own accord? Having trouble stopping it from doing so? Here's the solution.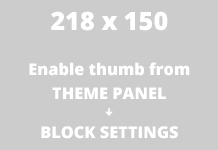 How to disable the external "Open in" application prompt in Chrome and Brave browsers on macOS.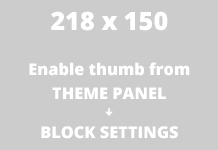 Recently I've stayed at a number of hotels own by IHG (such as Holiday Inn, Intercontinental, and Holiday Inn Express). They all use unsecured...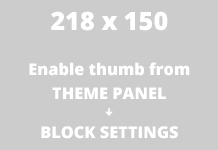 A simple way to disable Microsoft AutoUpdates on macOS, without preventing manual updates.