Are you trying to work with text in an app on macOS and an annoying context menu keeps popping up when you click on the text? It looks something like this:
In XD it initially looks like this: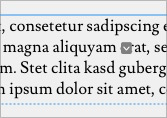 But if you click on the text again (left click on a mouse, or single finger tap on a trackpad — meaning, this is NOT the regular right-click/two-finger-click context menu), it will look like this: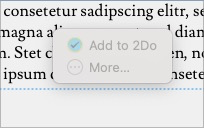 In another fantastic app I use, called NotePlan, it would show up looking like this: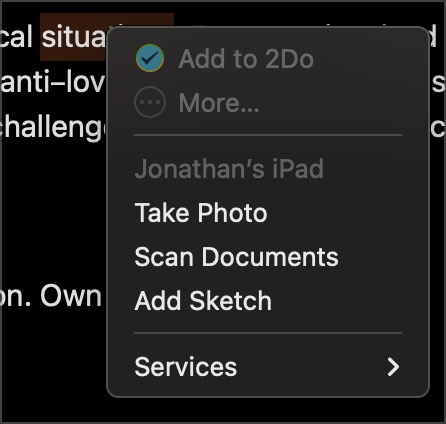 Fortunately in NotePlan it wasn't preventing me from editing text like it does in XD. NotePlan is one of the huge list of fantastic apps I use from my SetApp subscription. I discus SetApp here.
Recently I had to do some work in Adobe XD. I discovered this annoying macOS feature makes working with text in XD almost impossible. If you try to click on some text to place the cursor where you'd like to start editing, you'll instead have this menu showing up.
This is apparently called the "Services Menu". Although I think in more recent versions of macOS it should be called the "Actions menu", since it's different from the original Services Menu feature in macOS. It's meant to make life on macOS easier, but unfortunately in Adobe XD it messes up the ability to edit text.
How to disable the Services Menu on macOS
Go to System Preferences, then Extensions, then Actions. You may find more than one action in the list. You only need to disable the action that was showing up in the app you're finding the Services Menu interferes with. in my case it was Adobe XD, and the only action showing up in there was "Add to 2Do". So that's the one I needed to disable. Unfortunately it does mean I'll no longer have access to that quick action in all apps. But for now, I know of no other way around this problem. If you know of one, let me know in the comments.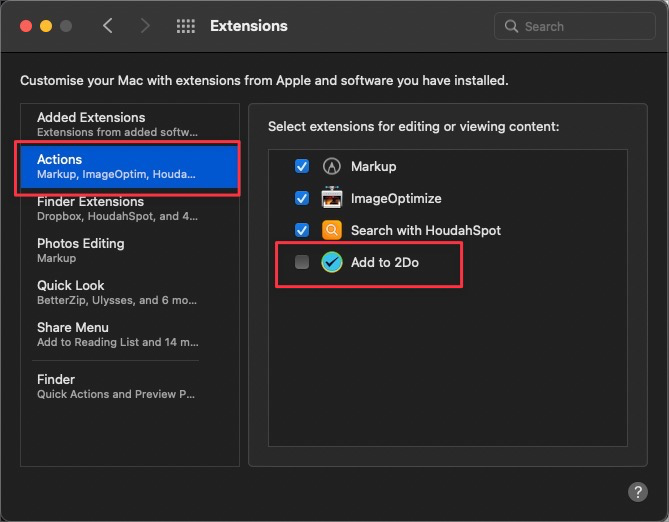 That's it. Once you've disabled the Actions that were showing up in the instance of the Services Menu you were troubled by, it should stop showing up.
You can learn more about this macOS feature here.